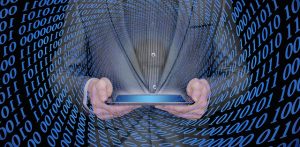 Business systems are the ways that things are done. They're procedures that you can replicate. Functional business systems are able to be created for many types of work performance that happen in the company. As you are creating your system, the time spent focusing on a job's details becomes invaluable. When you are critically examining each of the steps in a process, you're also determining if particular areas need to be improved. This is a big component of this process, since it's essential to review and improve business systems as how you do business changes.
Below are 5 other reasons that you get value from implementing business systems.
Business Systems Give You Consistency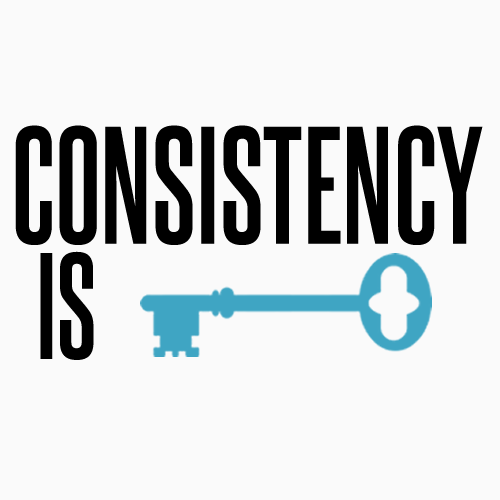 When you use business systems, you are able to create the same services and products consistently. After you've created the system and written down those sequential steps, it's easy for employees to consistently follow the right procedures. These processes can be monitored and improved when needed.
You can implement systems for employee training, marketing operations, sales and more. The people who are going to benefit most from having these systems will be the customers who are going to know what they should expect from the business.
It's Easier to Accomplish Change with Business Systems
Your business will become more predictable with business systems. So you're your business is impacted by change, then knowing which of the business systems will have to be changed will become a lot easier. You're going to know what the current work processes are and you can predict how the change needs to be handle while your system is still maintained.
After the systems are in flow charts, or they're written down as grouping of sequential procedures and tasks that should be followed, it's a lot easier to monitor them. You're going to notice that the tasks are efficiently and properly completed. Changes are also addressed more quickly.  
It's Much Easier to Train New Employees with Business Systems
You can integrate new hires into the business when you have your procedures written down so that they can follow. It also will help them to know what you expect from them. it's going to be a lot easier for you to gauge how effective an employee is when you have guidelines that you can measure them against.
A Business System Lets Staff Focus on Strengths
Whenever you're trying to finish a project that has a certain deadline, you'll want to make sure that you're avoiding any possible problems. It's also a good idea to create the business systems that will match your current employees' talent. Letting people who have specific abilities, knowledge and skills to take care of those parts of your business will allow the work to be of better quality. Then everyone is able to focus on the things that they are able to do best.
After you establish and implement business systems, those activities are able to be done on autopilot. Those repetitive activities that are done in the business will become routine, and you're able to focus on those activities that have higher payoffs.
Business Systems will Create Value
Business systems that are effective become a part of the organizational infrastructure of your business. If you're selling the business, those formal procedures are going to add value. Potential buyers are able to see that the operations are running consistently and smoothly. They can also quickly integrate new hires.
The business systems will help your business with growing, flowing, enduring and selling. This will make a business purchases a lot more valuable and enticing since the systems are tangible assets. When you effectively follow the systems, you are going to find that you are winning against your competition.
If you are looking for a great business system that you can use for your business, we highly recommend Service Autopilot. We use it for our business, and we help our customers with using it as well. It makes it a lot easier to get your work done and connect with customers.  Check out our review here.