We have posted a variety of blog posts about blogging. These are how to build the perfect blog, what having one can do fo ryour buisness, and other topics. But today we are going to do something differnet and look at the four letters that make up the word blog – B, L, O, and G.
B – Be Active in Your Blog
The first letter in the word is B. When are blogging for your business, you want to make sure that you are active in your blog. Blogging for your business doesn't mean you are just writing in it once in a while It means that you are blogging actively. This is important not just to give your visitors importnat information but it is the only thing on your website that will change fairly regularly. Once you have your website up and running, the basics are going to remain the same, with the exception of a new product or services. Blogging regularly is going to show the search engines that you are active.
L – Look Professional in Blogs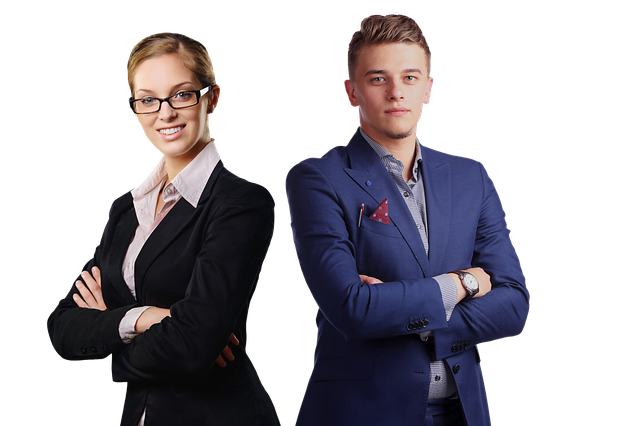 The second letter in the word is L. This stands for look professional. You want your blogs to be well written, with photographs and bullet points or subheadings. The last thing that you want is to have a blog that is one long paragraph. It looks horrible and it's painful for your visitors to read.
O – Offer Value to Your Visitors 
The third letter in the word blog is O. Your visitors already know that you have a service or product that you are selling. You don't need to fill the blog with that information. The best thing that you can do is to fill your blog iwth helpful information that gives your readers value. That's something that we always try to do at Ready Business Systems. Yes, we have servicies to sell. But we also try to give you information that you can use such as tips.
G – Go the Extra Mile on Your Blog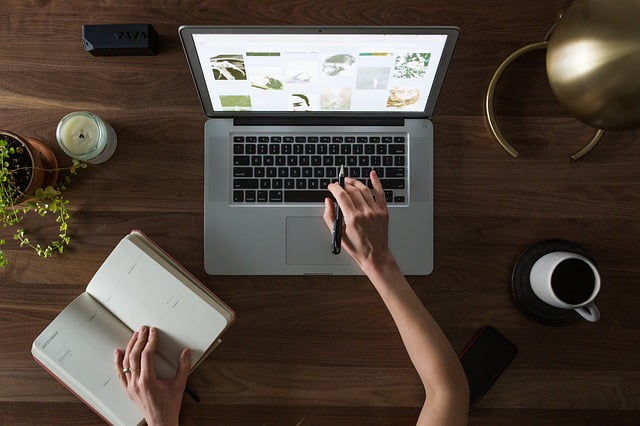 Finally, G is the last letter in the word. This stands for going the extra mile for your visitors. Think about what your customers want and need to read about. Do some research. Look on your Facebook page and your blog comments to see what htey are saying. Ask them questions. This si free information that you can get about what your customers want and expect. Don't let it slip through your fingers!
These are the four things that you should remember when you are adding a blog to your business website. Don't have a blog or don't have time to blog yourself? Contact us here and we'll be happy to talk to you about setting up a blogging schedule that works for your business and budget.
If you have any questions, please feel free to ask. We're always ready to help! Don't forget to follow us on Facebook, too.