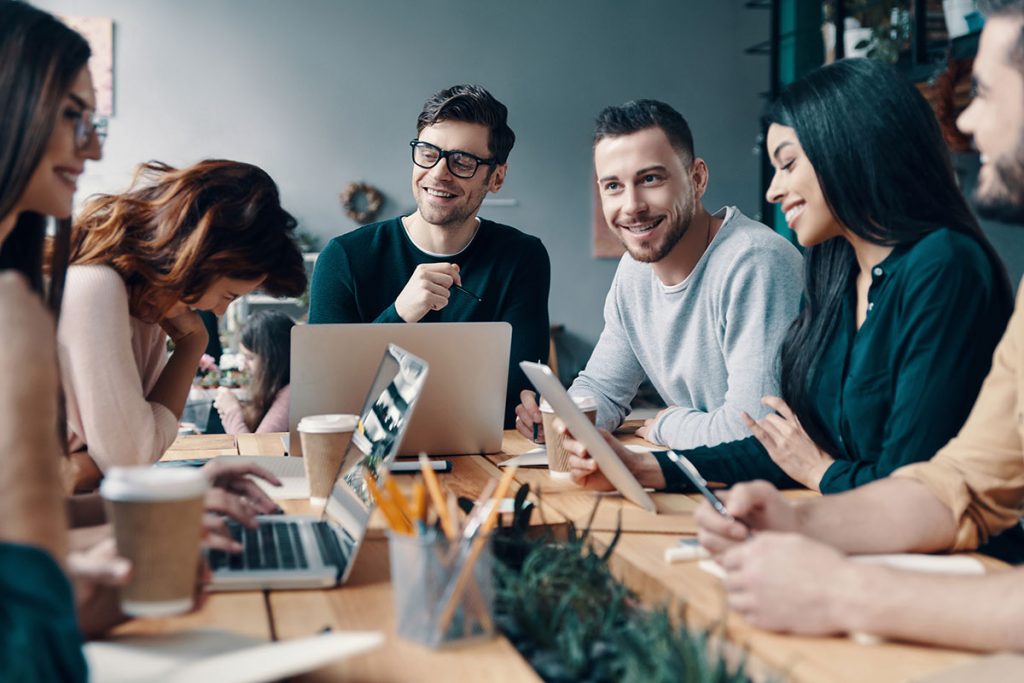 Those who have successfully run a small business know that small business is a journey.
They've heard that chilling statistic about 75% of small businesses failing within five years – but what they also know is that if you have the good fortune to stay alive for five years, you're probably growing and expanding, and that means it's time to scale.
So many small businesses crash at scale, because they don't have the tools that they need. It's a high-tech world these days, and business runs on data flow. Here's some of what Ready Business Systems offers customers and clients to help them to succeed in offering their core services to their own customer bases.
Effective Answering Systems
Over the past 20 years, office phone systems have become more and more complicated.
In the landline days, it was simple multiline PBX. Then came VoIP and 'softphones.' Then came automated answering…
Now, there are a plethora of decisions that executives have to make to scale a small business. Ready Business Systems helps you to answer those questions with complete Fortune 500 grade phone systems already set up for your day-to-day operations.
Service Autopilot CRM
Customer relationship management is a key tool for many businesses, but if it's not implemented well, it can become a nightmare.
In a nutshell, CRM is just a digital tool for keeping track of customer histories with files or dossiers for each particular client.
Ready Business Systems offers service autopilot CRM that's a hub for your business automation. It's easy to implement, easy to learn and easy to scale with your growth.
Automated Human Resources
To some people who are looking at scaling a small business, one of the hardest things to figure out is payroll.
Again, back in the day, employers were used to hand gathering information like tax withholding, employee identifiers and more through paper forms. These days, if you're still doing that, you're probably ready to tear your hair out.
Ready Business Systems's smart automation of HR helps businesses to get around this very important scaling obstacle.
SendJim Message Integration
At Ready Business Systems, we use the SendJim platform to help automate business communications. An easy system of "virtual credit" token management helps businesses to automate emails, letters, cards and more. You can see how this sort of resource takes trouble out of day-to-day communications and frees up every member of staff to do the most that they can to keep the business running well.
For more, take a look at a video where our founder talks about why he created Ready Business Systems. Our customers can feel confident about moving into the 21st century with the tools and systems that they need to not just survive but thrive, well beyond that scary five-year horizon.