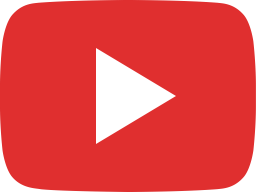 Can you afford that new truck?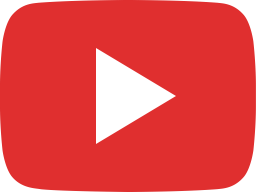 FREE Job Applicant Capture Automation- Service Autopilot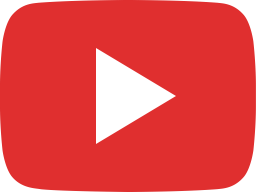 How to save 5 minutes per day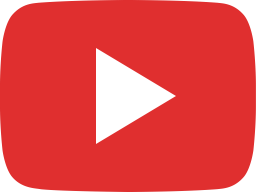 The cheapest, most effective marketing strategy- yard signs!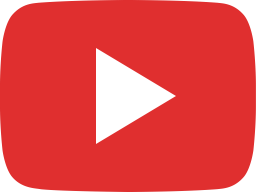 RBS-02: QuickAssist to send $10 Starbucks Gift Card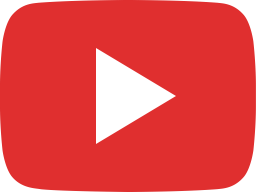 3 reasons to get your customers on auto pay by credit card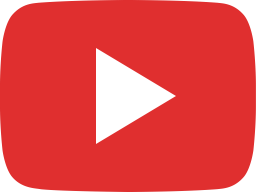 When is it time to add on more services?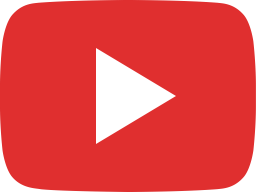 RBS 04 Marketing Automation Marketplace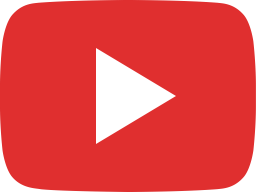 Things I wish I knew before I got into real estate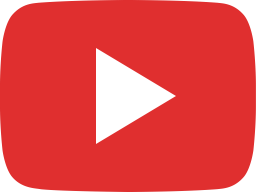 RBS 04 Marketing Automation Marketplace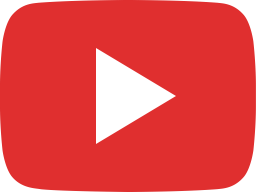 Gusto Payroll Plans Comparison- Core vs Complete vs Concierge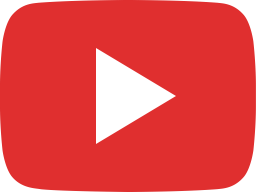 Fiverr Vs GenM Vs Upwork- How to hire a remote assistant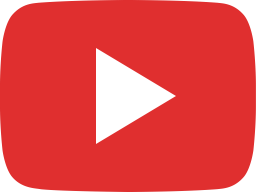 How to use Forms in Service Autopilot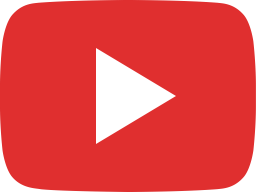 Bank checking account offers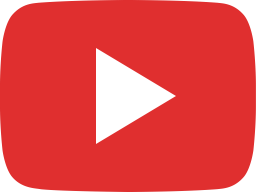 How much should you charge for lawn mowing?