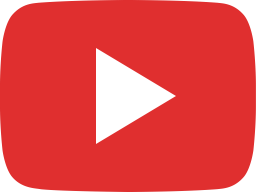 Why you should always be recruiting - free download in description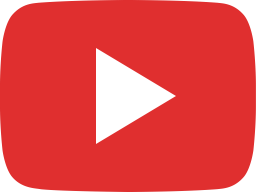 SendJim 100 Free Postcards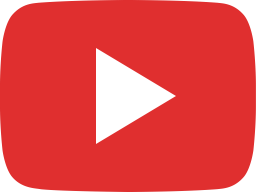 5 day sales video- lead intake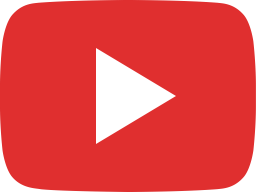 Getting the garage back in order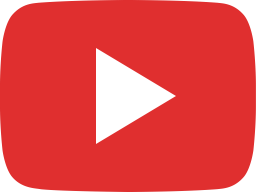 It's 2020! Stop running errands!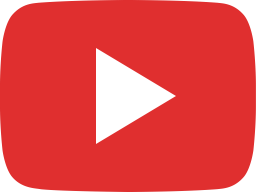 RBS-04e- Fall Cleanup Marketing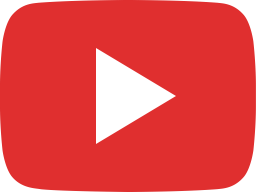 Are you applying Band-Aids or fixing problems?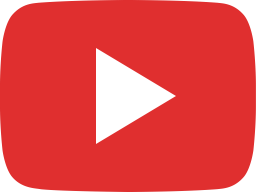 How to create custom email link and add to automation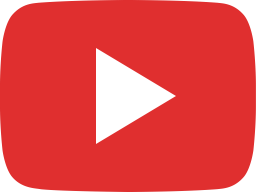 Discount Yard Signs- Best Practices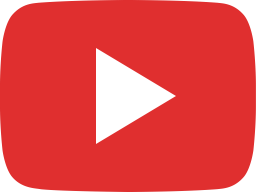 Cheap Yard Signs for Service Businesses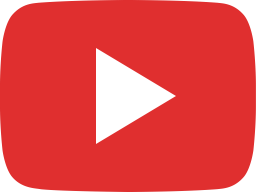 Bouncie Car Tracker- $8/month through link in description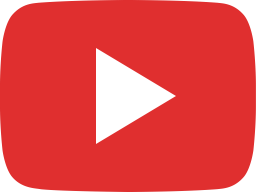 How I Manage my Landscaping Company in One Hour Per Day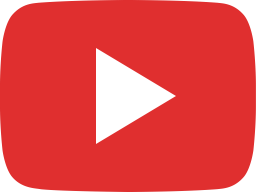 How to Fix Wrong GPS Location Service Autopilot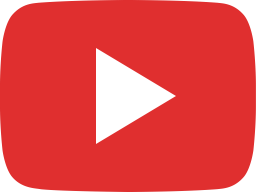 Bouncie GPS Car Tracker Review- $8/month!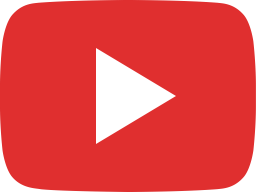 Does your business have an expensive lifestyle?